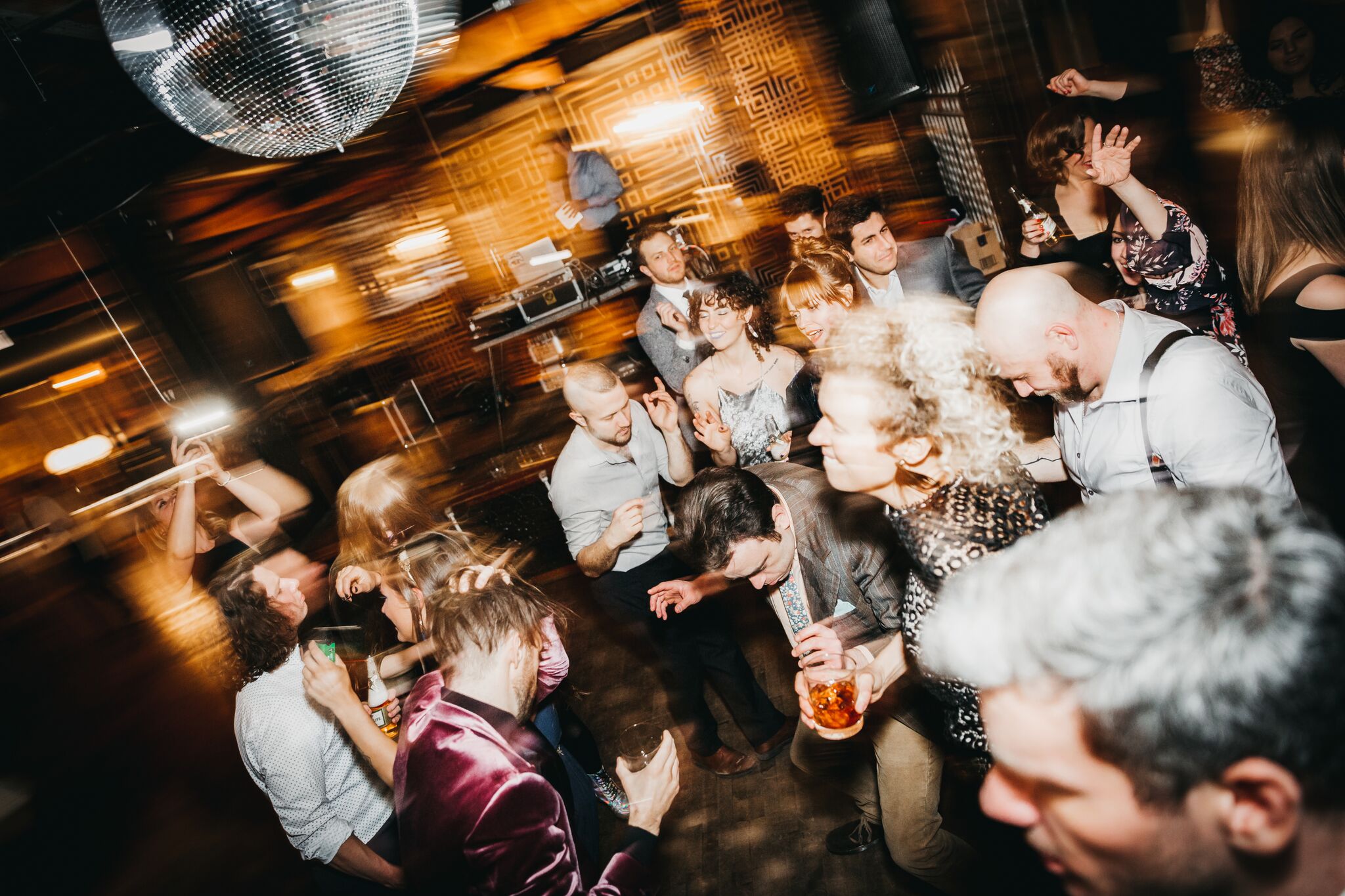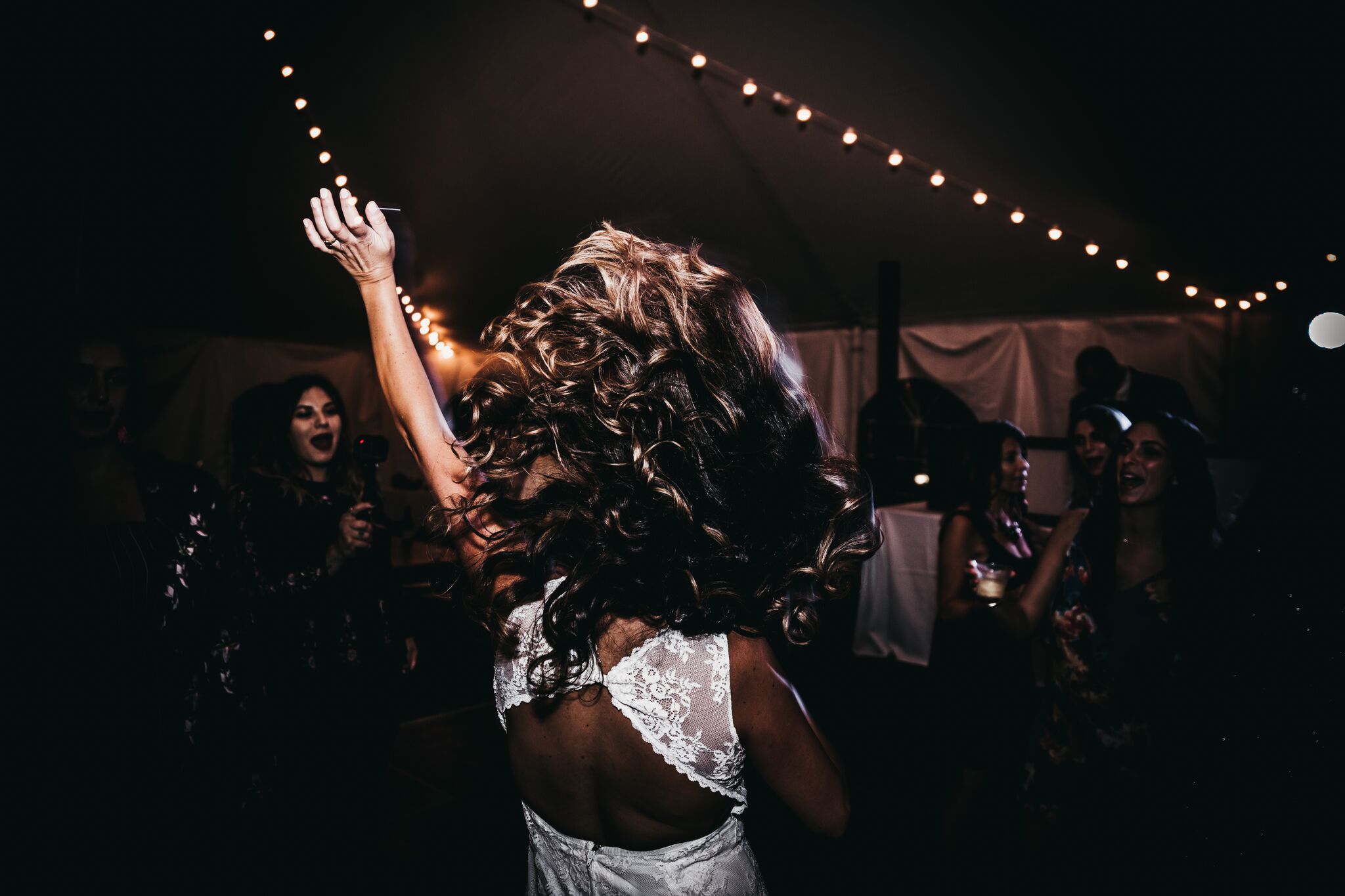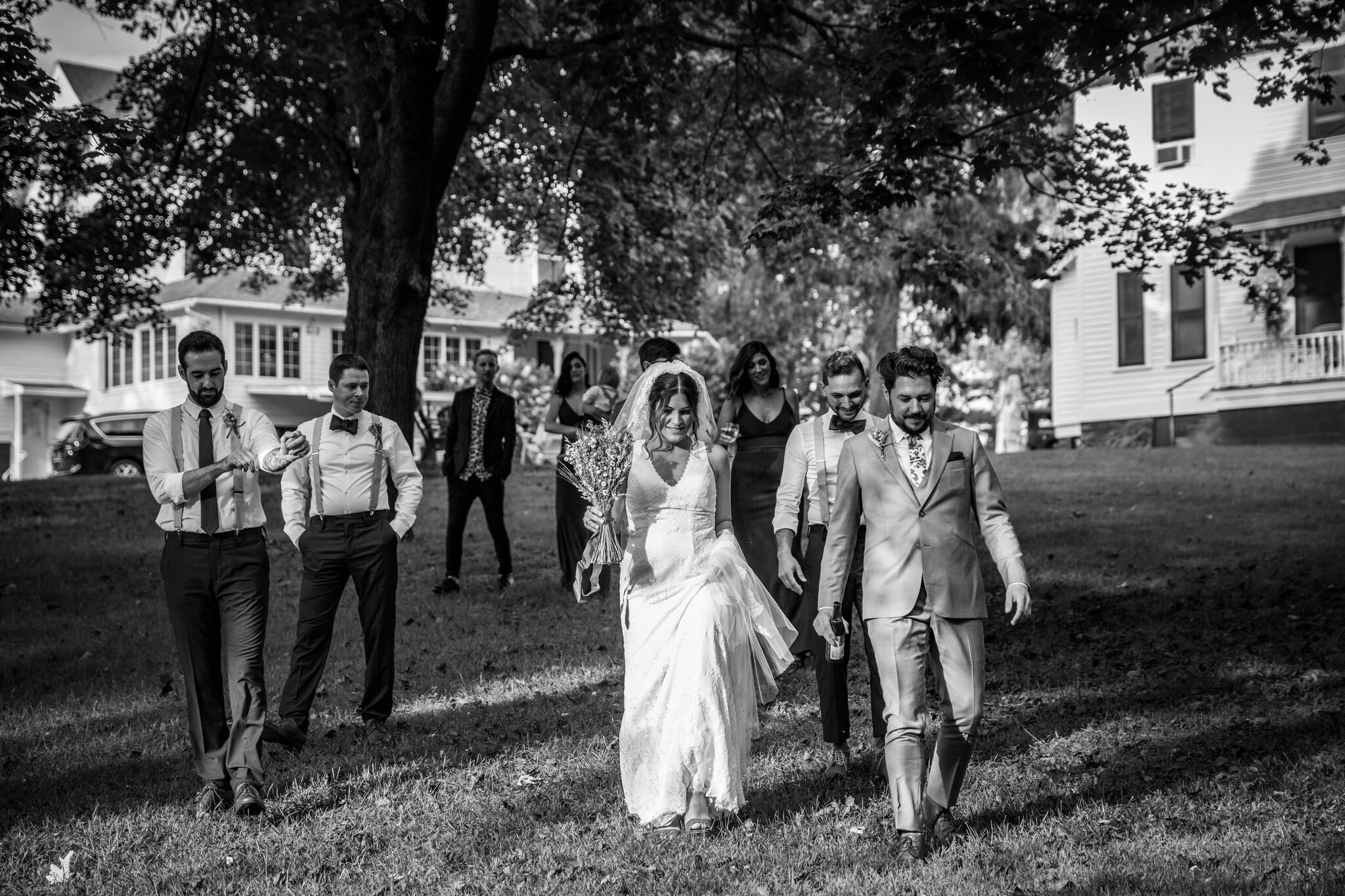 Raw, romantic photography.
We want you to look back on your photos and remember how you felt in that exact moment. We want to be your friends firsts and your photographers second.
We don't want you to have to stress over deadlines, you have us all day long, we won't set an alarm for 8 hours and sneak away.
We planned a wedding, we totally get the stress of it all and we really want to be the one thing at the wedding that you really don't have to worry about.
Just a couple of friends hanging out on the best day of your lives with some really expensive camera gear.